We are specialized in importing high quality products mainly from the U.S. and reselling them in the Japanese market.
Our sales activity is mainly performed on line.   If the product quality meets the demand, we exhibit them in one of the largest shows in Japan to wholesale.
We can be the intermediate link between you and the retailers in Japan.  This is how we expand the business.
RISK FREE
Japan Production will be responsible in keeping stock in Japan.
Japan Production will design the domestic sales strategy in Japan. Therefore, there is no Japanese language barrier.
As for expenses of advertisement and participating in exhibition shows, Japan Production will bear them all.
MARKETING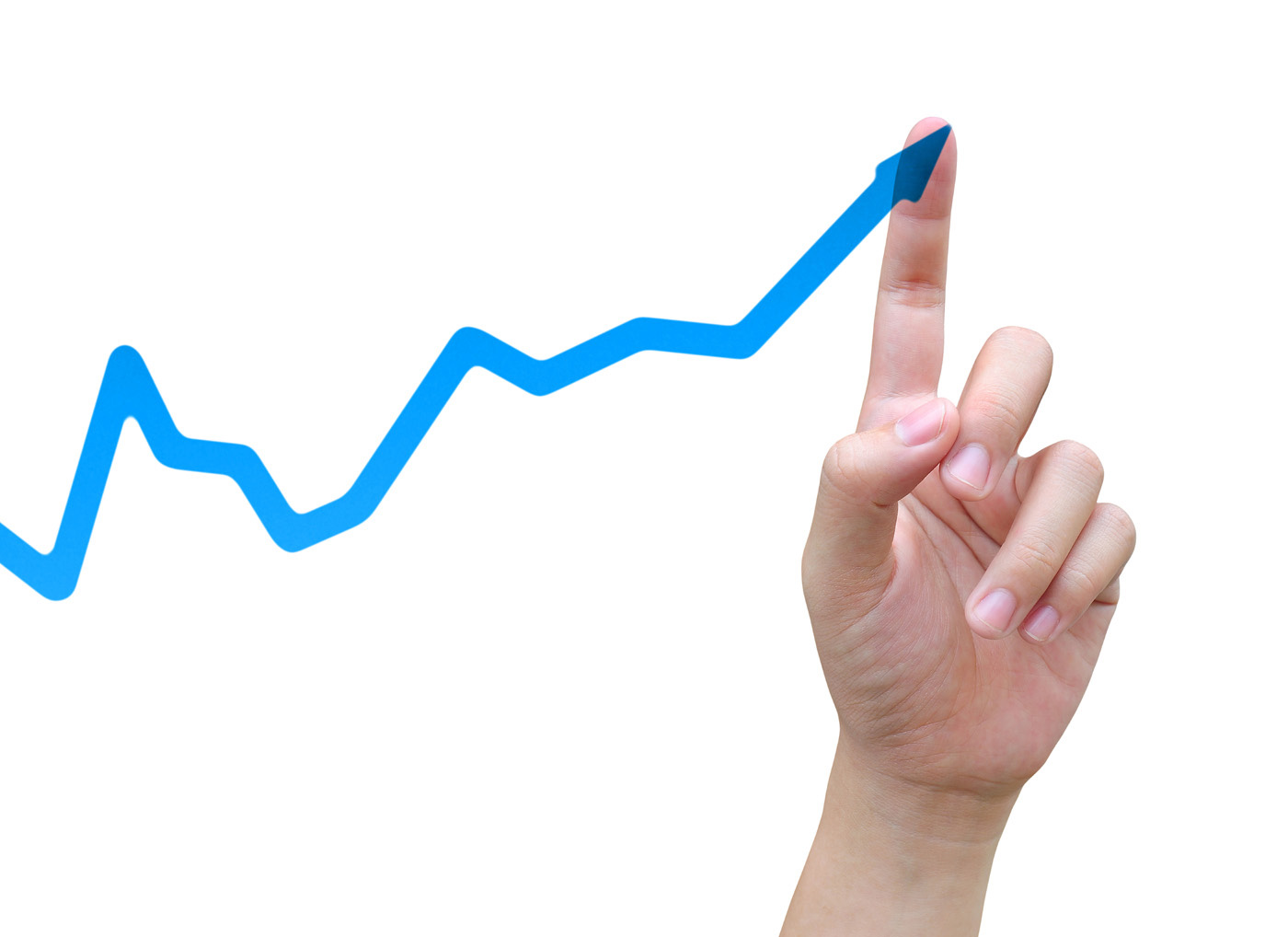 We are specialized in starting up brand new projects from zero.  Very skilled marketers will research the market and create a sales scheme.
Once we come to an agreement, Japan production will be able to start selling the product after two weeks (1 week after the products arrive to Japan Production)
EXPERIENCE IN JAPAN
Example1:  sales of outdoor products never sold in Japan before, after 6 months, resulted in 3million yen/month.
Example 2:  sales of sports goods never sold in Japan before, after 4 months, resulted in 1.8million yen/month.
Example 3:   sales of sports goods never sold in Japan, after 3 months, resulted in 0.95million yen/month.
If you are interested in opening and expanding your business in Japan with us, please feel free to get in touch with us.
———Japanese——-
私たちはアメリカ製品をメインとして、海外の高品質の製品を輸入し、日本で販売しています。
主にはオンラインで販売を行い、品質に問題がなければ
日本最大級の展示会で売り込み、最適な実店舗をもつ小売り販売者と手を組みます。
リスクフリー
1.商品は全て当社がリスクを背負い在庫を持ちます。
2.販売戦略は全て日本創作が構築、日本語の心配は一切必要ありません。
3.日本における販売広告費・展示会出展費用は日本創作が全て負担します。
マーケティング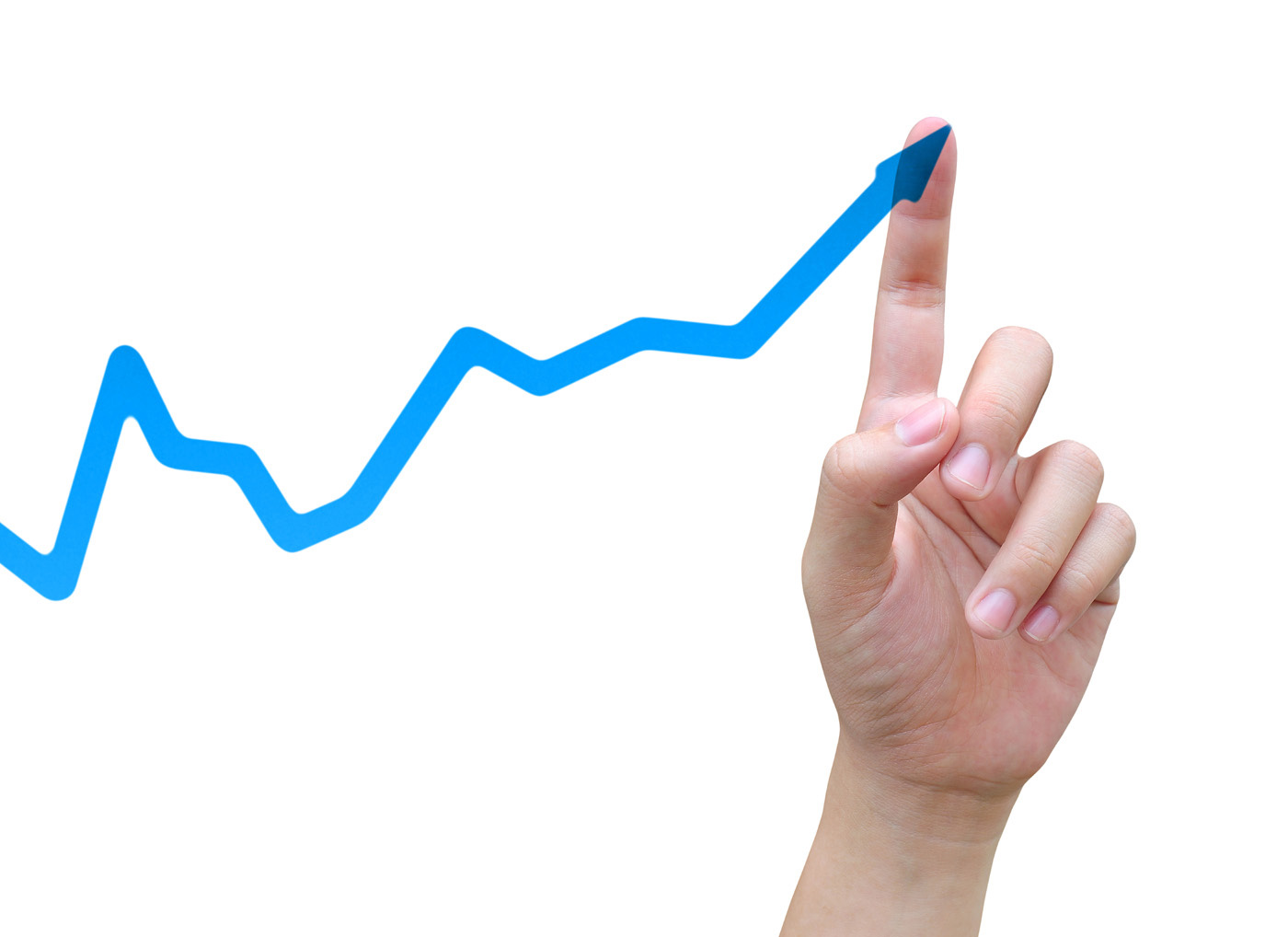 私たちは販売実績0からのプロジェクト立ち上げを最も得意としており
熟練したマーケッターが市場調査と販売スキームの構築を行います。
販売開始が決まれば約2週間(販売商品到着後1週間)程度で
日本の市場に向けて販売を開始します。
日本での実績
例1:日本で売上0円のアウトドア商品 → 6ヶ月後 売上300万円/月
例2:日本で売上0円のスポーツ商品 → 4ヶ月後 売上180万円/月
例3:日本で売上0円のスポーツ賞品 → 3ヶ月後 売上95万円/月
日本での市場開拓を考えているメーカーはぜひご連絡下さい。